Hi movie lovers🎥🧡 . We are happy to announce some new movies and policy changes for the month of November.
4 Person Minimum!
That's right. We know that it can be a struggle to find 8 people who all want to watch the same movie together, so starting November 5th we will be trying out a 4 person minimum. For as little as $28 you can have your own theater and watch a great film on the big screen. Group sizes are 4 – 50 at $7 per ticket, and remember you get your own private theater. There won't be any other groups in there with you.
---
Also Available all month long
My Big Fat Greek Wedding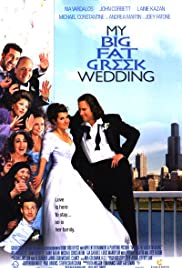 ---
Some Great Films for the Whole Family
Free Birds (PG)
Charlottes Web (1973) (G)
Charlottes Web (2006) (G)
Special Disney Movie Selections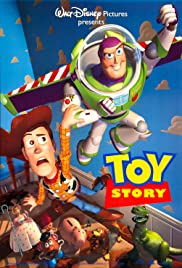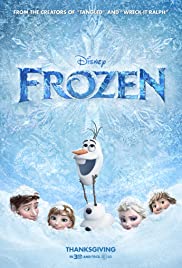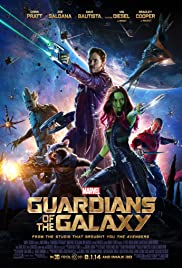 Start planning now. Disney is firm with their dates so once these movies are done they won't be back for a long time!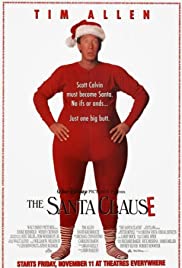 ---
Enjoy some old school action the way it was meant to be seen. On the big screen!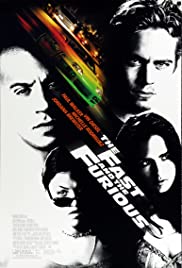 Fast and the Furious Series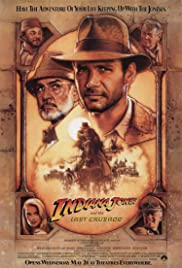 Indiana Jones Series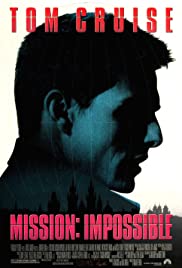 Mission Impossible Series
New Concessions
We are getting a selection of premium chocolate to offer for the month of November as well as some new box candy. Check out our concessions page to see the updated candy selections. We are also working on a selection of Christmas candy which we will be releasing toward the end of November!
---